We didn't care if they had no internet connection or a good video resolution or fingerprint. Nevertheless we loved them because of their style or because there was not something with the specs that i mentioned those days. The mobile phone industry did enormous steps over the last fifteen years and everybody should recognize it. From Nokia 1100 and Ericsson T39 we are now to smartphones like Samsung Galaxy S7 Edge and iPhone 6s and the industry is still being developing rapidly. Let's start the preview of some of those phones.
1. Nokia 3310
This is the one, the giant, the tank, the undisputed champion of all phones, Nokia 3310. It had a huge success in 2000 and people still talk about it. It's plastic but the heavy built and the battery were the main specifications that attracted people. But what attracted people most was its style that was quite revolutionary because until that time companies released very very ugly cell phones.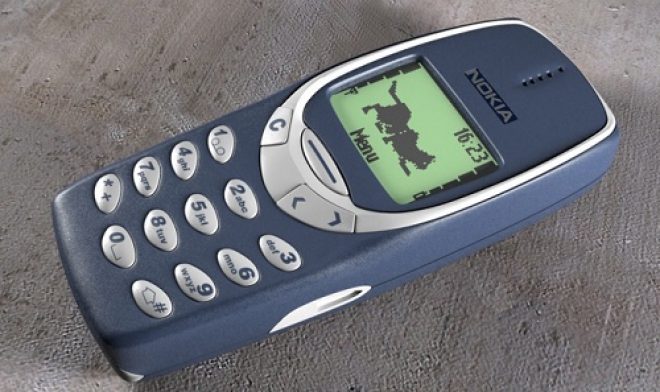 2. MOTOROLA RAZR V3
The people back in 2000 had only two parameters about the choice of their mobile phone. To make calls/send SMS and to look nice. So Motorola produced Motorola Razr V3. What made it special? Its "practical" design that you could minimize it and the fact that it was released with multiple colours.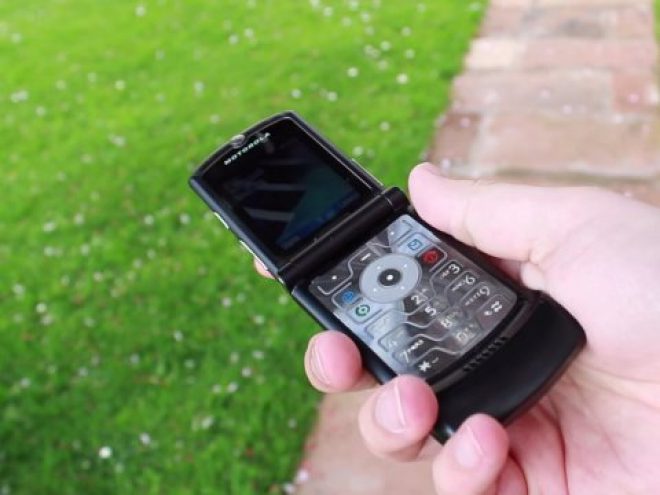 3. Sony Ericsson W800i
Some years after the announcement that Sony bought Ericsson, Sony started a series of phones that were equipped with the Walkman feature. They combined the idea of the mp3 players they were selling so much back in 2000's with their mobile phones and finally they extracted something awesome. Also W800i included an app that you could produce your own tracks and this made it even more awesome. In addition, it had bluetooth, sd card port, it was supporting mp3,it had camera, and of course it had colors(something not so ordinary those days). It was characterized as one of the most complete phones at that time.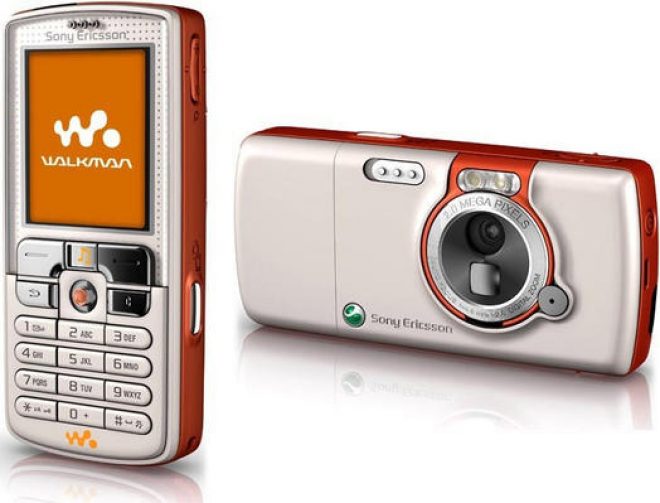 4. Iphone
The revolutionary era of touchscreen smartphones has came. Apple did the very first step in the industry of touchscreen SMARTphones(because IBM did the first step in the industry of touchscreen phones), and as everybody expected they sold multiple millions of devices. It was a great inspiration from Steve Jobs and generally that series of iPhones was very successful until now.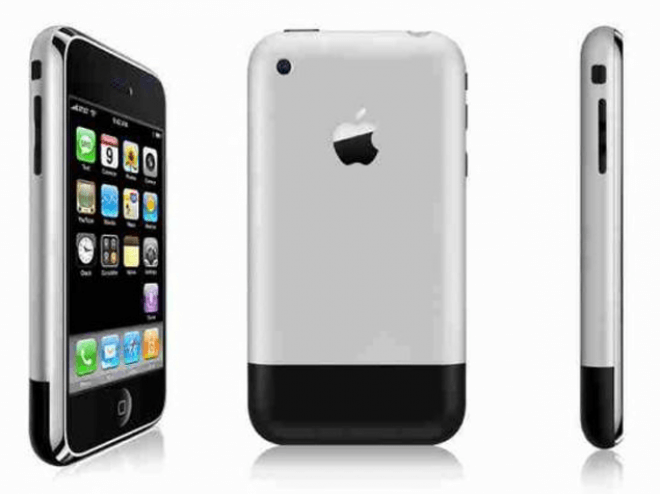 5. Samsung Galaxy S2
And now we moved to a different, new era. Samsung Galaxy S2 was a very successful phone and the most of its users are still satisfied. Many people still using it. It was the initial step for the development of the upcoming great smartphones S3/4/5/6/7 and S7 Edge. It was released almost six years ago, it's 4.3 inches, supports 1080p video streaming, it's equipped with microSD slot and it's from the first phones that were equipped mini-SIM.