Bringing out the big guns
Fans have speculated for long that Platinum Games' Bayonetta would find its way to the Nintendo Switch. It made sense for this to happen since Platinum struck a deal with Nintendo a few years ago that secured funding for the development of Bayonetta 2, exclusively for Wii U. The two companies are obviously on good terms.
A recent tweet commemorating the newly created Japanese account of Platinum Games included art which caught the eye of many Switch fans and not for the obvious reasons. Bayonetta's guns (hehe), as you can see, remind us a lot of the Red and Blue Joy-Con controllers.
プラチナゲームズ国内向け公式アカウントを新設しました!@platinumgames ←からは英語で情報発信します@PG_y_hashimoto が描いたベヨ姉さん💋🔫🔫🔫🔫#Bayonetta #ベヨネッタ pic.twitter.com/L2GpcIaC60

— プラチナゲームズ公式アカウント[NEW] (@platinumgames_j) July 3, 2017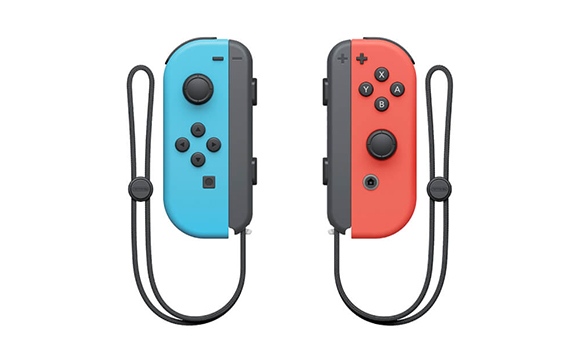 While there is a big chance that this artwork is truly a tease for a Switch version of Bayonetta, it could also mean anything else. It could be coincidence. Maybe the artist really likes the 'House of the Dead' arcade light gun colors.
What do you think this tweet was about? A Bayonetta 1&2 re-release for Switch or a hint of a third entry in the series?