Running to escape due to unknown reasons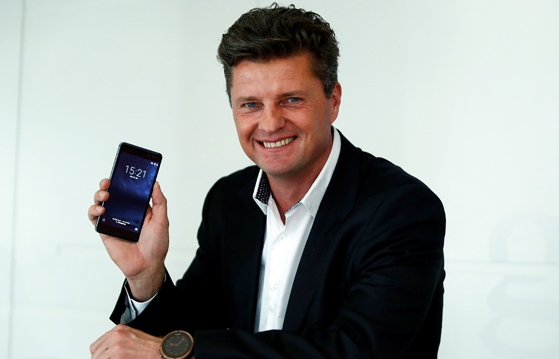 As we all know, the HMD Global is a Finnish company that owns the rights to use Nokia's brand since last year. After requiring Nokia from Microsoft ecosystem, all HMD products are built by a unit of Foxconn: the same company that also makes Apple's iPhones.
The company recently announced that their former CEO Arto Nummela is leaving the company in a fast pace. It is said that Nummela's departure was a personal matter between him and the company's board of directors with no further information on the subject.
"Arto Nummela has played a key role in the creation of the HMD Global operation, building the team and launching our first products. On behalf of the whole Board, I thank Arto for his contribution and wish him well in his future endeavors."
Sam Chin, Chairman of the Board, HMD Global Oy said.
Florian Seiche, HMD Global's president, has been appointed to the additional role of acting CEO, the company said. We don't know yet if his assignment is permanent.
It's well known that Arto Nummela held a senior position at Nokia back in the day. But, leaving the company does raise many questions, that the company has to answer in the following days.