Simple, low-budget and useful ideas
We are getting closer to a smart home era that will change our life. Everyone wants to know about ways to make his or hers home smarter and have some extra comforts. Making a smart home isn't only building a high budget house from scratch, but it's also expanding its capabilities. This of course works also for people who live in an apartment and it's more flexible.
There are several really cool and low budget gadgets that most of the people fear to use or they do not even know them. So, we've searched a lot to list some of the best gadgets that are a must for your own smart home expansion plan along with a few pieces of advice.
It's good to mention that this guide is not an absolute solution to make your home smarter. People are different from each other, having their own specifications about what kind of smart home features fit on their needs.
1. Security comes first
What is a smart home if it can not protecting its self? Well, security is a really serious factor on how your estate can be protected or not.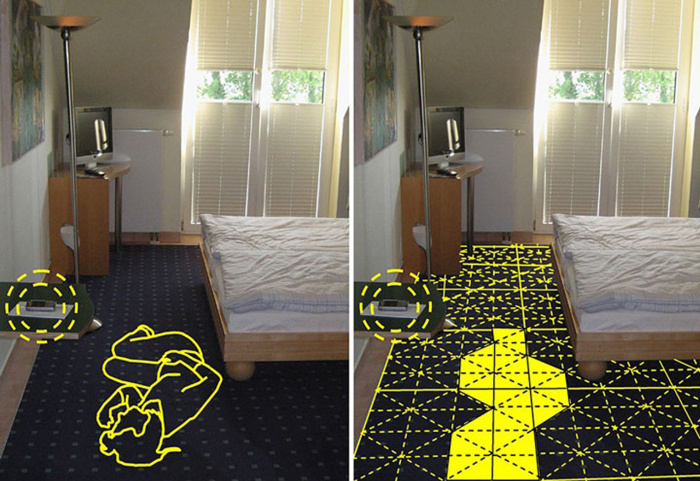 Cutting-edge carpets and floor textiles track your every move and show you the way. Laid under conventional flooring, SensFloor (shown) detects motion via integrated sensors and transmits messages. future-shape.com "Such technology might sound trivial at first but truth be told, there are a number of potential uses. For example, a SensFloor system was recently installed in a nursing home in Alsace, France, to help monitor the elderly. Whenever a resident falls to the ground, the system is able to alert the nurses' station and send help immediately." – techspot.com
Price: $(Depending to the scale)
Nest Protect: Smoke Plus Carbon Monoxide Detector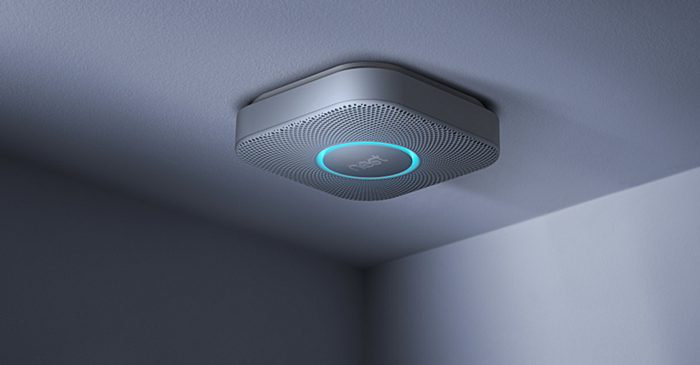 Your family's safety is top of mind, and a reliable smoke and carbon monoxide detector can give you the security you need. Alerts to your phone let you know when there's a problem or if batteries are running low. You can choose among wired or battery-powered models. It supports also human voice warnings and traditional alarm signal. It's also simple and easy to install in minutes. nest.com
Price: $99*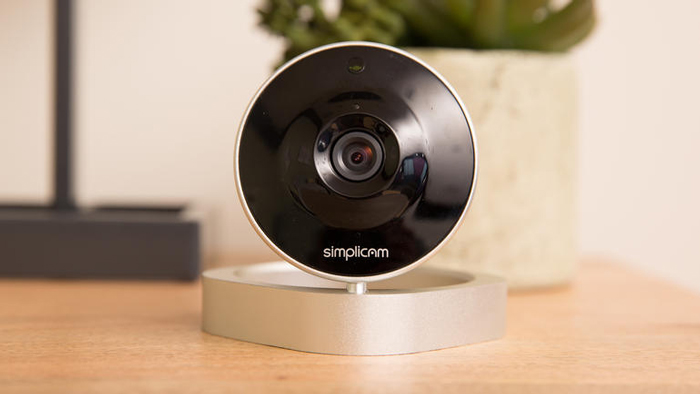 A camera that streams video — with a face-recognition option. It also offers several notification features that you will like. simplicam.com
Price: $149*
2. Simplify your life
Just sit for a moment and think; "What are my primary needs?" or "What are my daily standard tasks?". Those are really good questions that will help you decide about which of all those gadgets out there are made for you.
LAYKOR Automatic Touch-Free Lavatory Bathroom Sink Sensor Faucet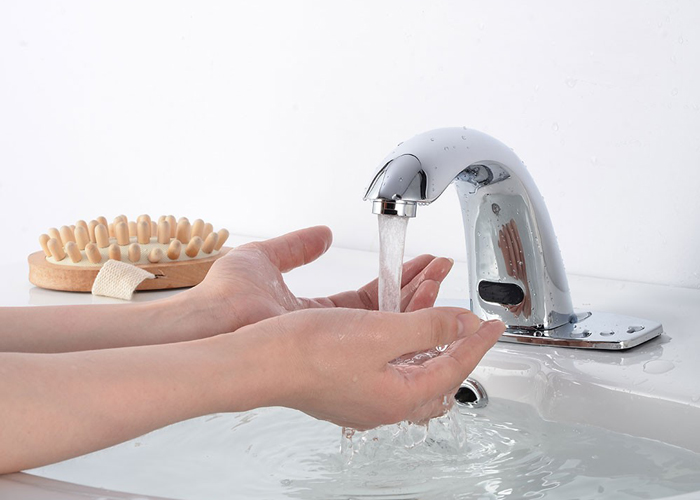 This automatic touchless faucet turns on and off automatically, helping you save water and prevent the spread of germs. It's easy to install (under 10 minutes in most cases). You can choose from wired or battery-operated power version. It has a sleek, modern design that you will love. laykor.com
Price: $56.99*
Kohler Touchless Toilet Flush Kit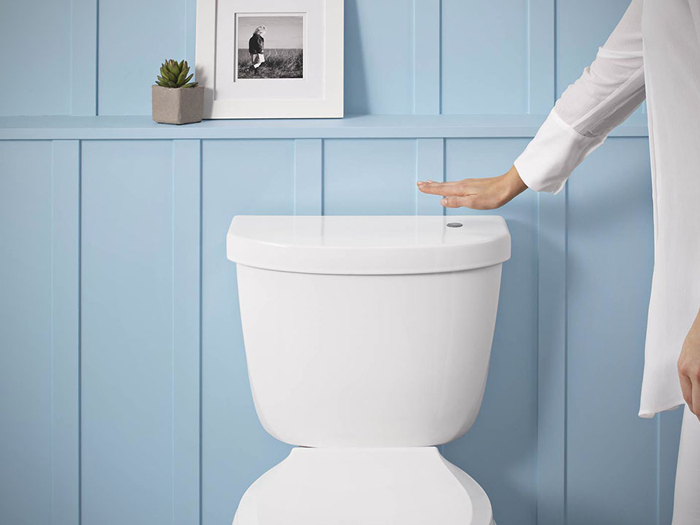 All it takes to flush your toilet is a swipe of your hand thanks to this easy-to-install kit. Retrofits to most toilets, and features a streamlined design. Fits most standard toilets to allow touchless flushing, easily installs in about 20 minutes, batteries last up to 12 months of use and helps you protect your family from the spread of germs. kohler.com
Price: $66.65*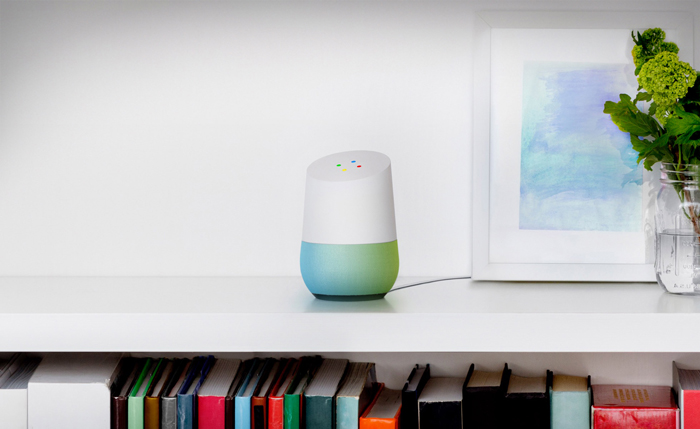 Google Home is a voice-activated home product that allows you and your family to get answers from Google, stream music, and manage everyday tasks. google.com
Price: $TBA
3. Stay informed
Do you want to know who's outside your door? Who visited you while you were gone? If you forgot to do something in your house? I think that you should also need to know how much water or electricity you spend during the month. There is a solution for all these concerns and much more!
Stop fiddling with your home's thermostat and save on your energy bills by installing a smart thermostat. The longer you use it the smarter it gets, adjusting your home's heating and air conditioning automatically. Works with both forced air and radiant heating systems. Senses who's home and adjusts temperature accordingly. You can easily control it online or from your smart phone via a Wi-Fi connection. nest.com
Price: $249
Belkin Conserve Energy Saving Outlet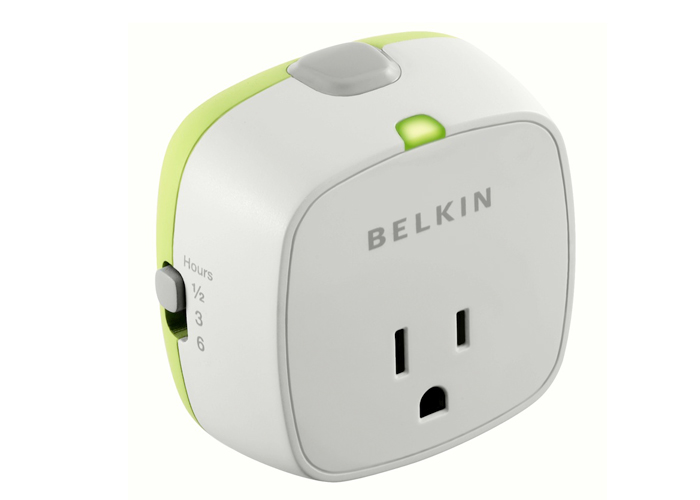 You can cut down on your home's energy costs by installing a timer on devices that draw the most energy, but that you don't need to run if you aren't home. It won't draw power until turned on, and a green light lets you know it's working. belkin.com
Price: $9.99*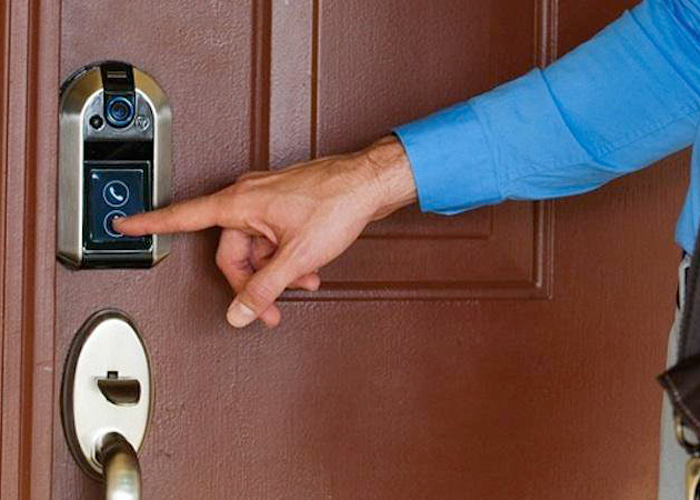 Speak to Visitors in Real Time. If you don't answer they can leave a voicemail, listen to Nucli voicemails on your smartphone or from your computer! Optional SIP Call incurs no data fee from your carrier. Talk to visitors without having to open the door. westinghousesecurity.com
Price: $TBA
4. Control from distance
Forgot to switch off the lights, the oven etc.? Want to switch on the air-condition before you get home? Just relax and control all of them from distance with your smartphone or any other compatible device.
Samsung SmartThings Home Monitoring Kit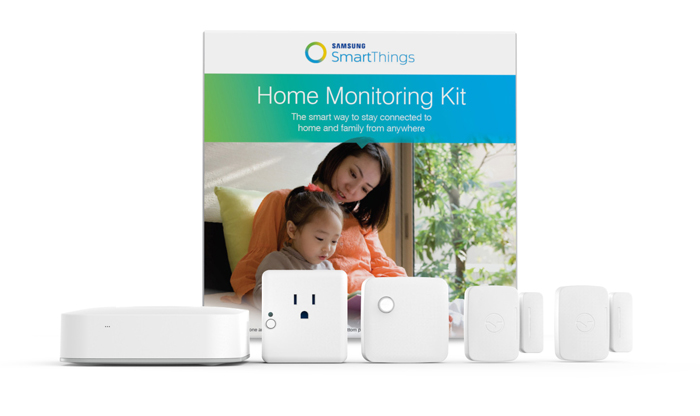 The SmartThings Home Monitoring Kit has everything you need to start monitoring, controlling, and securing your home from anywhere. Once you've set up your Home Monitoring Kit, you can add compatible cameras, locks, alarms, and more to enhance your monitoring solution. smartthings.com
Price: $249*
Belkin WeMo Insight Switch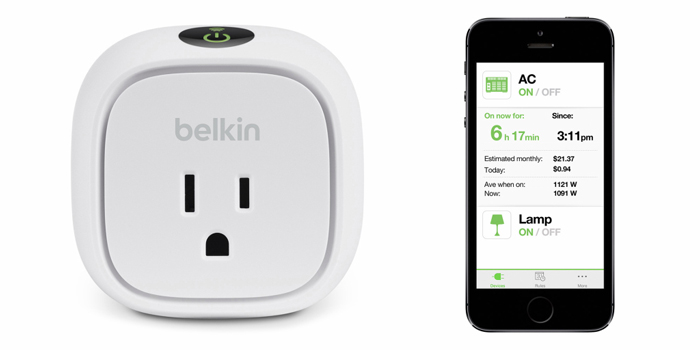 Quickly and easily connect any appliance or electronic in your home to your wireless network. Multiple users can then control devices, program custom notifications, and change device status from anywhere. belkin.com
Price: $49.99
Quirky + GE Aros Smart Window Air Conditioner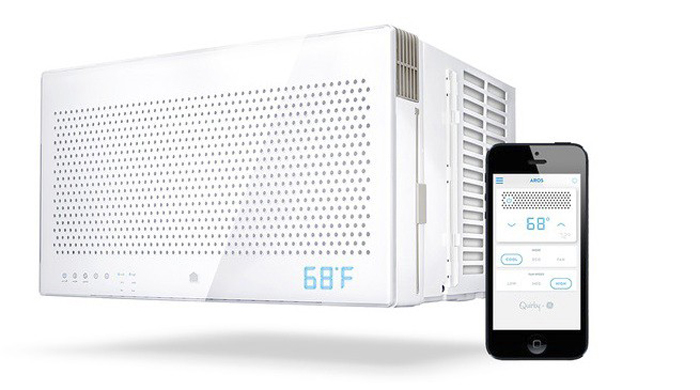 Ditch your dumb window A/C for Aros, because Aros is smart. It learns from your budget, location, schedule, and usage to automatically maintain the perfect temperature and maximize savings for your home. What's more, it can be controlled from anywhere using the Wink app on your mobile device. quirky.com
Price: $249*
5. Just for fun
Some things are just for fun. Be relaxed or take care yourself.
KOHLER K-9245-CP 2.5 GPM Moxie Showerhead and Wireless Speaker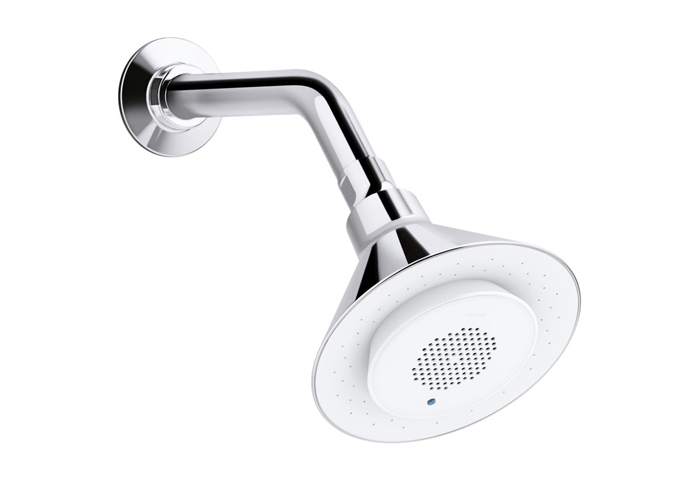 Take your tunes with you into the shower with this wireless speaker and showerhead combo. It connects via Bluetooth to stream your music, news, or playlists right into the shower. It comes with a 32-foot range capability, water resistant feature and a rechargeable speaker that can be used independently. kohler.com
Price: $199*
Philips 431643 Hue Personal Wireless Lighting, Starter Pack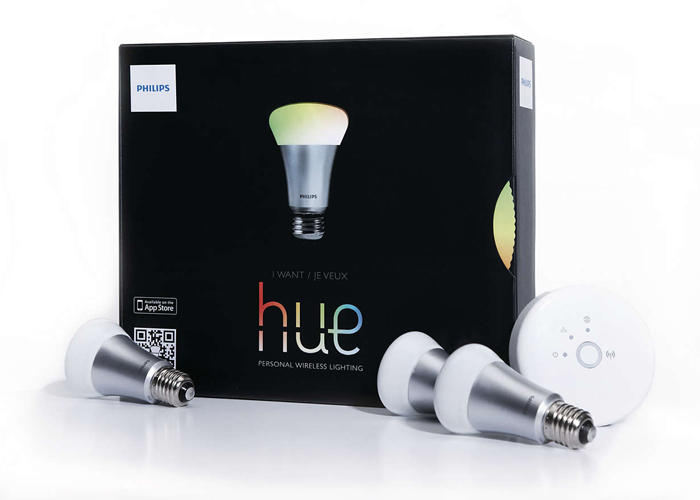 This smart lighting pack is seriously cool – you can create and save custom light modes that replicate your favorite images or even a sunset. Control your home's lighting right from your iOS or Android device. Change light levels and colors to suit your needs. Controls up to 50 bulbs with just one bridge device. philips.com
Price: $199*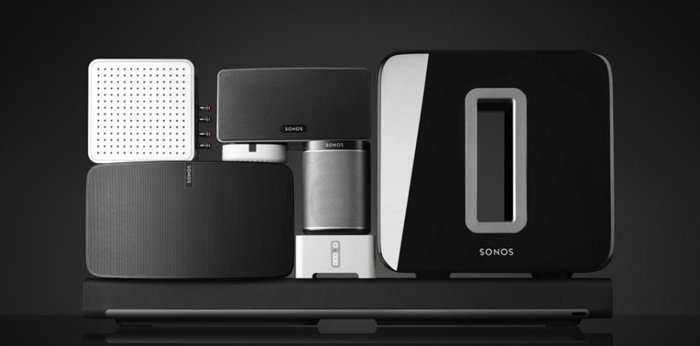 Just choose your favorite kit from the SONOS official website and control the music of every room from a single app. sonos.com
Price: Starting from $260*
Some extras
Choose from a variety of smart TVs or enchant your existing TV into a smart one by using a Kodi, a Chromecast or an Android system. If you are a hardcore tech person, you can build your own smart appliances by designing, programming and applying your own smart ideas with a Raspberry Pi Model, Arduino or Intel Galileo.
Just be creative! 🙂
*Prices are estimated